Tips & Suggestions
Wear gloves, or a mask, if the smell is too strong for you.
Avoid using products containing ammonia or high levels of acid.
Use soap and water, or any cleaning product specified for natural stone to clean countertops.
1. Clear & Clean Countertops
With a clean towel, clean countertops thoroughly with soap and water.
Make sure dust particles are not on the surface.
Ensure countertops are completely dry before step 2.
2. Apply Sealer
Take sealer and apply onto white towel.
Once applied to towel, begin to spread in circular motion in the area desired.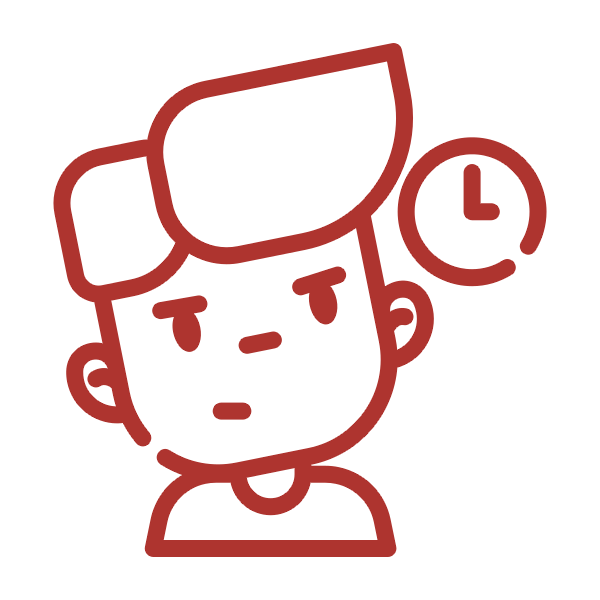 3. Let It Penetrate
Once applied, leave for the amount indicated on your product label.
With another clean towel, wipe off and buff.
We encourage you to seal your countertops 2 times a year.
Have piece of mind and enjoy your countertops!